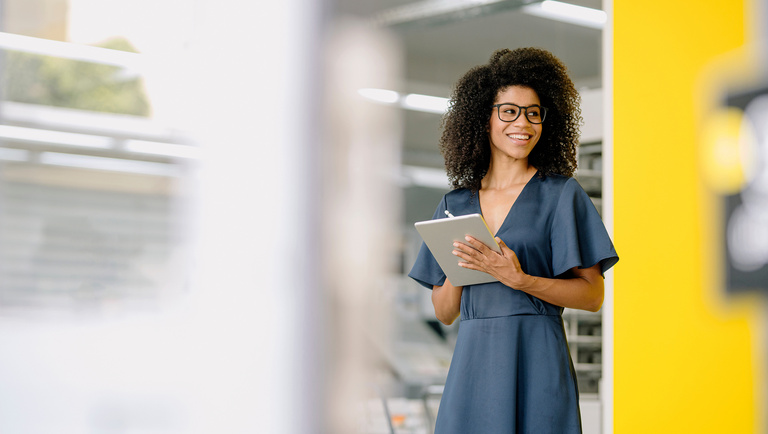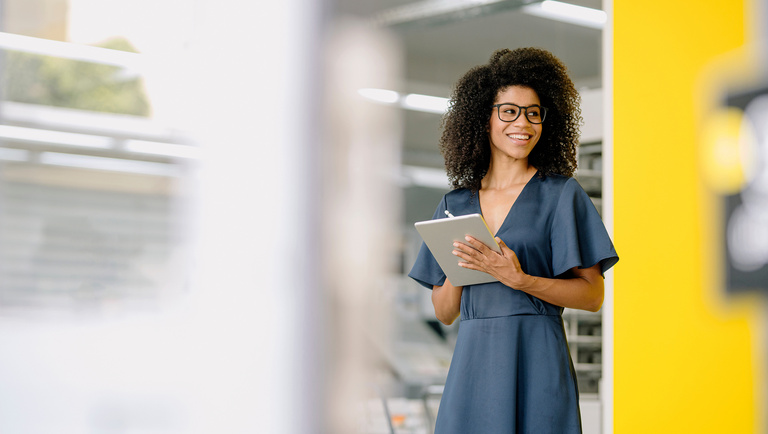 Career at MHP
Grow individually and help shape the future.
Work at MHP
One for all and all for one. That's the MHP Spirit. We're much more than a leading management and IT consulting company: MHP is also a place where you can change the world with us – our customers' worlds at least.
Roles & Challenges
Daily Life & Teaming
Apply & get to know

Exploring Opportunities

Find your perfect job or submit an unsolicited application – you can contact us directly via our job locator. By the way, we check all of our departments to see where your skills would fit best so only one application is needed.

Connecting

We like to connect and see what we've got in common with an initial conversation. We clarify initial questions and possible further questions during a short check-in call.

Getting to Know Each Other

We've come this far so we know that we want to continue our journey together. For us, the process of getting to know you is all about treating each other as equals with a final goal in mind; we like to meet people "in person" in an authentic way, whether that's virtually or in the office.

Finding a Shared Path

The decision has been made: your skill set, personality and experience are a match. Now let's talk about contract details.

Making it Easy to Get Started

We always share clear information about your first day as soon as we can. Our MHPStarterDays help to ensure that the onboarding process runs smoothly. Welcome to the team!
FAQ
Our projects span across the United States. Your assigned office is therefore not the most important factor. What counts is your flexibility and willingness to travel. Sometimes you will be working on site with customers, sometimes at home and on other days in one of our offices.
We will talk to you about your salary and incentives when we get to know you. You can learn more about the benefits that we offer in a detailed overview here.
You can feel free to ask general questions when we call to check in with you. During the second step of our recruitment process, you will have the chance to learn more about the relevant department. Our colleagues will tell you more about our customers, innovations and project work at MHP. You can also get an insight into life at MHP here.
Let's just say yes and no. We don't "fill" positions as such – our job adverts provide a general description of the type of candidates we're interested in. Our recruitment process is more about getting to know each other and seeing how your professional and personal skills match with our current and future setup. You can feel free to apply for any advertised job or submit an unsolicited application. Either way, we will see together how you fit in.
We are an agile project management company, so our recruitment team is as adaptable as the rest of the business. We review your application against positions across the entire company – even if you have applied for a specific job. Our goal is to find the best match between you and MHP. The specific job is irrelevant.
We decide who will handle your application once we have reviewed it against positions across the entire company. The relevant recruiter will be in touch.
The current status of your application can be found in your Job Locator profile. If you have already spoken to our recruitment team, feel free to follow up with your contact in the team if you have any queries. We strongly believe in offering a personal and efficient application process that treats you as our equal.
In our opinion, everyone should have the freedom to work where they are most productive, in an environment that is suited to their tasks and individual preferences. In the consultancy business, regular contact with customers and members of our own team – whether face to face or virtually – is as important as ever. Our aim is to continue working remotely for the most part, while also enabling our employees to achieve the best balance between their private and professional lives.
Dive in & experience