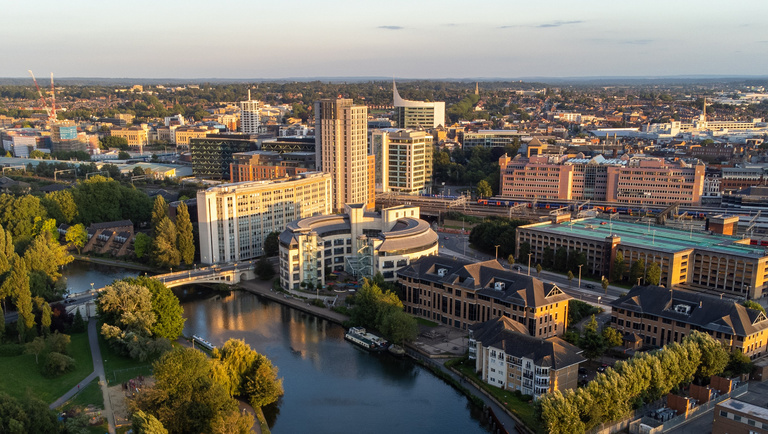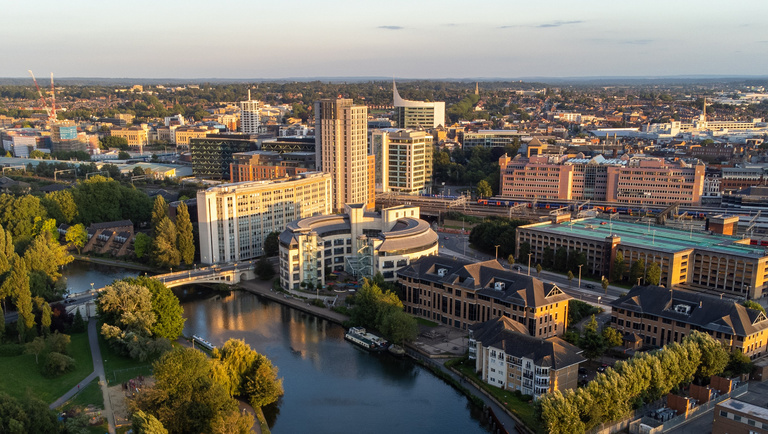 Through our unique position in the Porsche family, MHP are modernising the UK automotive industry.
Our deep specialism in automotive processes and technology allow us to lead our clients with confidence, whilst taking the time to listen and learn every day.
Digital transformation is important to our client's success and we offer real-world experience in delivering automotive digital strategy and project execution. We are committed to a tailored and personal experience for our clients. Standing behind us in Germany are more than 3000 automotive process and IT consultants, allowing us to treat each client in the UK as unique and important.
More about MHP in UK
MHP Consulting UK Limited
A Porsche Company
Foundation
1. Februar 2016 in Cardiff (United Kingdom)
Founder / Shareholders MHP Management- und IT-Beratung GmbH
Shareholders' Committee
Dr.-Ing. Ralf Hofmann
Marc Zimmermann
Management Guy Williamson
Headquarters Bath Road | Calcot | Reading | RG31 7SE l United Kingdom
Contact
MHP Consulting UK Limited
A Porsche Company
Bath Road
Calcot
Reading
RG31 7SE
United Kingdom
Tel.: +44 (0) 118 930 3666
eMail reading(at)mhp.com
Your contact
Guy Williamson

CEO MHP UK Consulting Ltd.