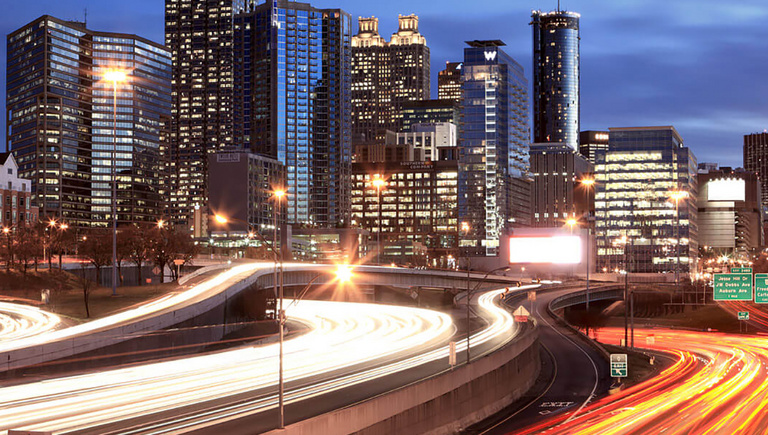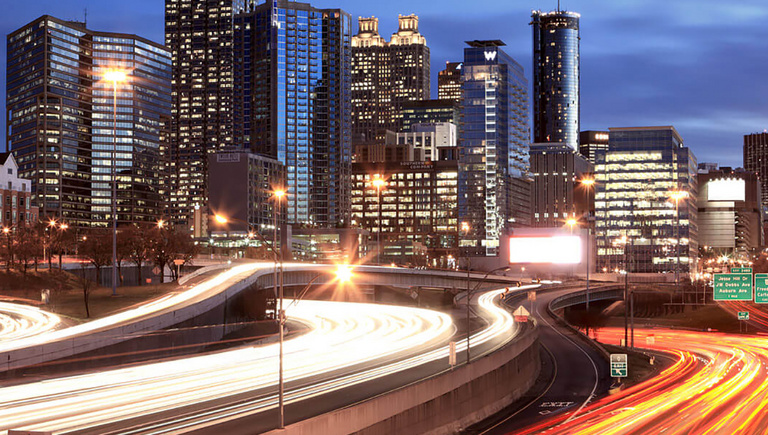 Leading the digital business transformation in Automotive in the Americas Region
MHP Americas is located in Atlanta, Georgia directly next to "Hartsfield-Jackson"-Airport in the 'Porsche Experience Center'. The MHP team consists of local and european colleagues and uses the Experience Center at 'One Porsche Drive' – with Race Track, Classic Workshop and Porsche Heritage Center – also as marketing platform, to present customers the paradigm shift of the industry as well as customer experience and digitalization topics.
The subsidary company was founded in 2011 and consults customers in the area of digital business transformation in automotive and also transfers strategic innovations to other industries. Project locations are distributed across the entire US and Mexico region, whereas the focus lies on customers in the Atlanta region with the main consulting topics Customer Experience & Connected Car, Big Data / Business Analytics & Managed Services as well as Smart Factory & Internet of Things. Supported through successful know-how-transfer from Germany, MHP Americas Inc. works on – alongside the entire value chain – new consulting topics in close cooperation with its customers.
More about MHP Americas Inc.
MHP Americas Inc.
A Porsche Company
Foundation 2011 in Atlanta (USA)
Founder / Shareholders MHP Management- und IT-Beratung GmbH
Shareholders' Committee
Dr.-Ing. Ralf Hofmann
Marc Zimmermann
Management Tobias Hoffmeister (CEO)
Headquarters One Porsche Drive | Atlanta, Georgia, 30354 | USA
Contact
MHP Americas Inc.
A Porsche Company
One Porsche Drive
Atlanta, Georgia, 30354
USA
Tel.: +1 770 290-3878
Fax +1 770 290-5531
eMail atlanta(at)mhp.com
Your contact
Tobias Hoffmeister

President & CEO MHP Americas Inc.