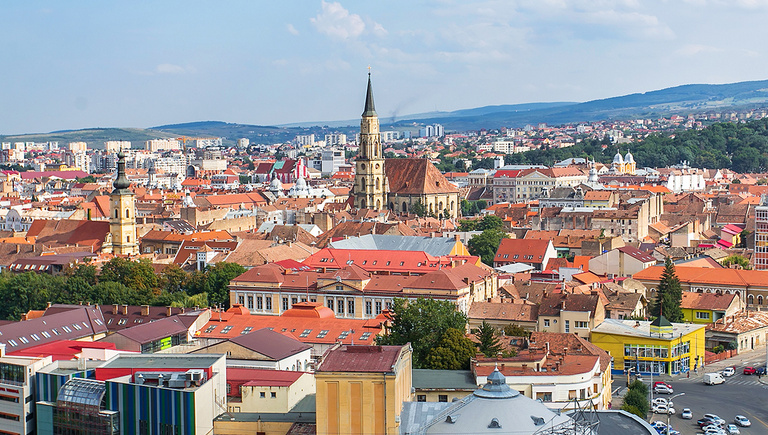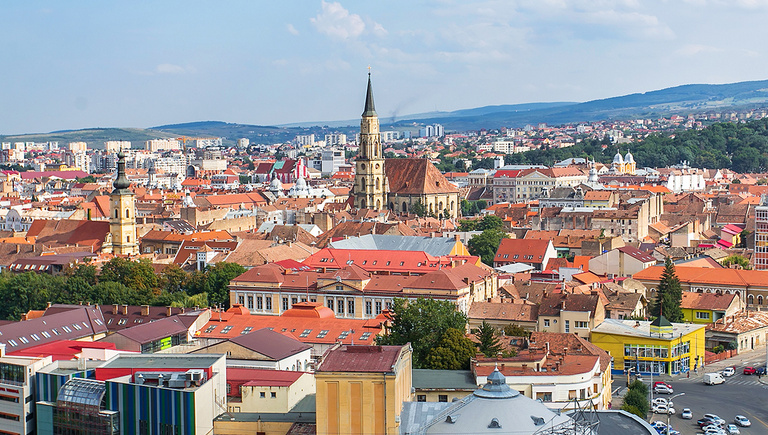 MHP Consulting Romania SRL (MHP Romania) offers customers from all over the world an extensive range of IT services.
From its headquarters in Cluj-Napoca, MHP Romania offers - with its team of over 750 employees – services ranging from application management to process integration to customized developments since its foundation in January 2014.
MHP Consulting Romania is a subsidiary of the German process and IT consultancy firm MHP, which was founded in 1996. MHP has been involved in the Romanian market already since 2010 with partners in the area of software development. Our successful market presence and the continued international orientation strengthened the decision to set up a location onsite in Romania.
More about MHP in Romania
MHP Consulting Romania SRL
A Porsche Company
Foundation 2014 in Cluj-Napoca (Romania)
Founder / Shareholders MHP Management- und IT-Beratung GmbH
Shareholders' Committee
Dr.-Ing. Ralf Hofmann
Marc Zimmermann
Management Bernd-Otto Hörmann (CEO) l Monica Potop (CFO)
Headquarters Onisifor Ghibu Street, No. 20A | Building C4, Floors 5, 6 | 400185 Cluj-Napoca l Rumänien
Contact
Onisifor Ghibu Street, No. 20A
Building C4, Floors 5, 6
400185 Cluj-Napoca
Rumänien
Tel. +40 (0)735551137
eMail cluj(at)mhp.com
Your contact
Bernd-Otto Hörmann

CEO MHP Consulting Romania SRL