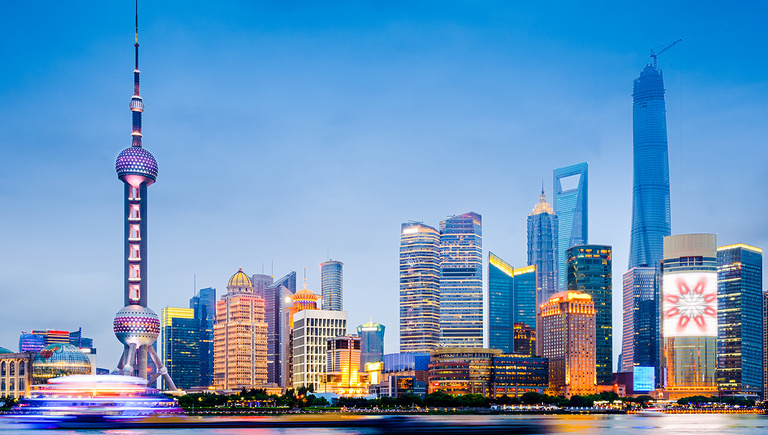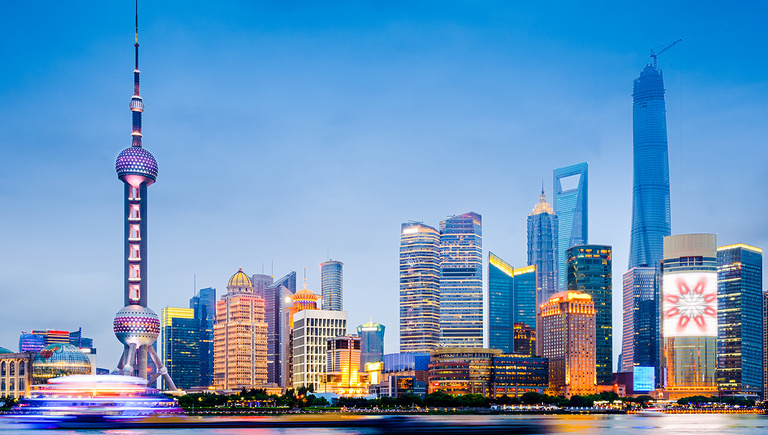 In August 2013 MHP China was founded, bringing together a team of local and foreign experts in our Shanghai office.
As a matter of course, MHP as one of the top-automotive consultancies cannot miss taking on the challenges of the world's most important automotive market.
With our vision to 'take the lead in automotive business expertise' in the Chinese market, we continue to build on the strengths and expertise of global MHP and enhance such with thorough knowledge of local market specifics.
Our focus as automotive experts is on managerial, organizational and operational excellence, business improvements and process innovations based on proven ideas and existing know-how from Germany as well as comprehensive experience in the market.
More about MHP in China
MHP (Shanghai) Management Consultancy Co., Ltd.
A Porsche Company
Foundation 2013 in Shanghai (China)
Founder / Shareholders MHP Management- und IT-Beratung GmbH
Shareholders' Committee
Dr.-Ing. Ralf Hofmann
Marc Zimmermann
Michael Kirsch
Management Thomas Mooser
Headquarters Room 705-706, No. 288 West Nanjing Road | Huangpu District, Shanghai | P.R. China
Contact
Room 705-706, No. 288 West Nanjing Road
Huangpu District, Shanghai
P.R. China
Tel. +86 (0)21 61565911
Fax +86 (0)21 58816374
eMail shanghai(at)mhp.com
Your contact
Thomas Mooser

CEO MHP China