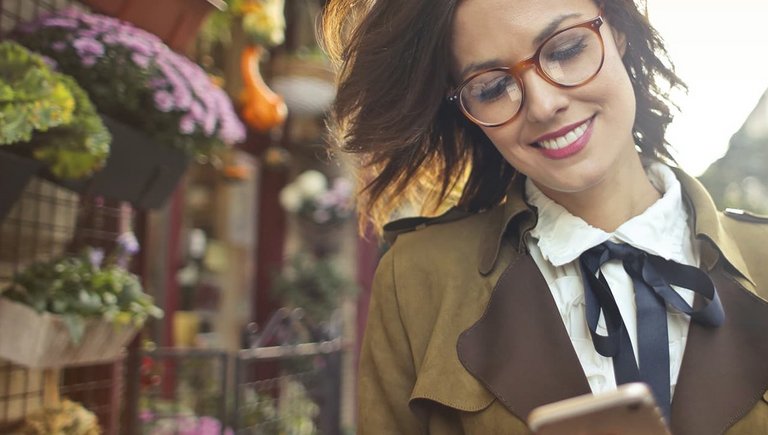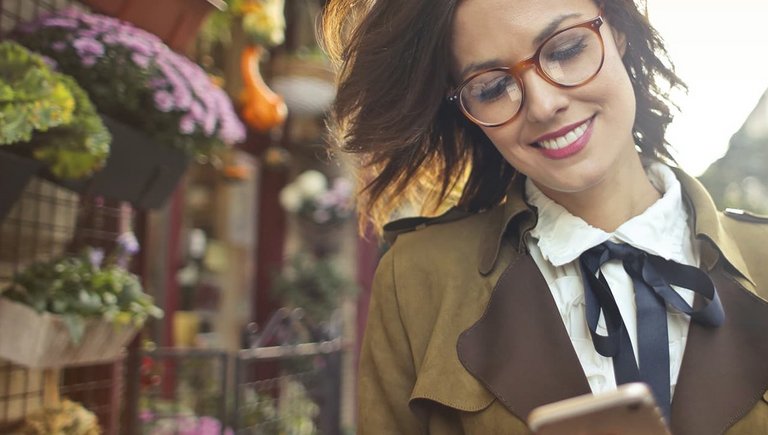 Sustainable Development of City Districts
The past few months have created a wealth of significant challenges for us all:
Our freedom has been restricted, our social lives have taken a dramatic hit and there are numerous places where it's no longer possible to simply turn up. Yet I've also noticed from a personal perspective that we are suddenly thinking and acting on a more local level than before the start of the coronavirus crisis. Neighborhoods and the city districts that accommodate them are reclaiming their importance as social communities, with the result that residents within these communities are making significantly more sustainable choices, opting to move around their local area by bike or on foot. I've therefore been asking myself how we can maintain and even expand these sustainable behaviors – especially in neighborhoods and city districts.
Digitalization is an important part of the answer. We are already used to many of our daily activities taking place in the digital world; we often reach for the tools offered by well-known global service providers – from Amazon and Google to Uber. These services are convenient and, for the most part, reasonably priced. However, they rarely take regional amenities into account, let alone local amenities.
Neighborhood Apps Connect Local Players
Neighborhood apps take a different approach: These "super-local" apps, primarily developed by building management companies for residents, offer various tools such as a digital marketplace that local traders and artisan producers can use to distribute their products and services, and coordinate deliveries. These apps therefore allow an easy way for existing local business relationships to be partially transferred to the digital world. Once the digital transaction is complete, short delivery routes become a great advantage in the analog world since deliveries can be made via cargo bike to reduce traffic and thus also emissions.
Neighborhood apps a big help
In general, the prevalent form of mobility plays a major role in the sustainable development of city districts. Neighborhood apps can make an important contribution here by facilitating local mobility sharing schemes and thus enabling residents to carry out their day-to-day activities without the need to own a car. For example, these apps provide a platform for offering environmentally friendly means of transport that can be booked and then collected at various mobility stations throughout the district. Alternatively, residents can arrange to share journeys via the app.
Local authorities could also encourage sustainable choices by incentivizing these behaviors, which at the same time strengthen the local economy. For example, incentives for residents who frequently travel by bike instead of by car could include special offers at the local bakery, book store or hair salon. This "gamification" concept can be implemented easily with neighborhood apps.
Networking Creates Belonging
To successfully develop neighborhood apps, building management companies must view their tenants as customers, design relevant use cases for these customers and implement these use cases consistently in connection with an appealing user experience. A user experience based on local services and networking between residents helps to establish long-term customer relationships, which, in turn, boosts a feeling of belonging to the respective city district. Neighborhood apps bring tenants and landlords together, and open up a wide range of design choices that link different living spaces: the home, the district and the city. These apps are therefore an important building block for the sustainable development of city districts: They help tenants to better understand and modify their own actions to choose more sustainable behaviors. They also increase people's satisfaction with where they live.
At MHP, our projects on sustainable development of city districts are supported by the real estate experts at Volkswagen Immobilien. We therefore offer a comprehensive portfolio of services, from advice on real estate development to implementation of digital services.