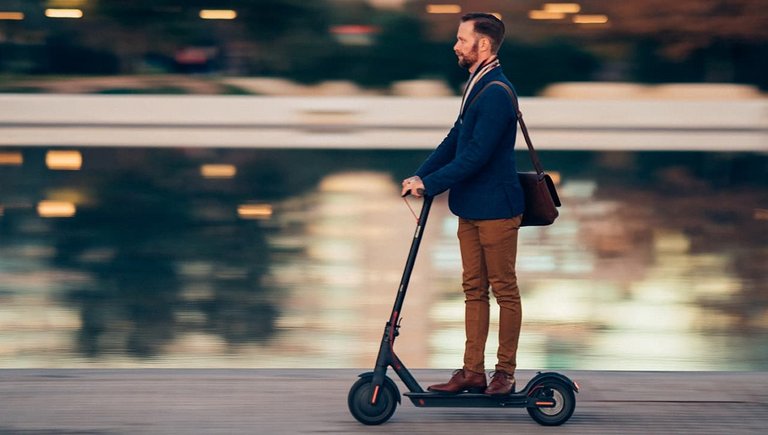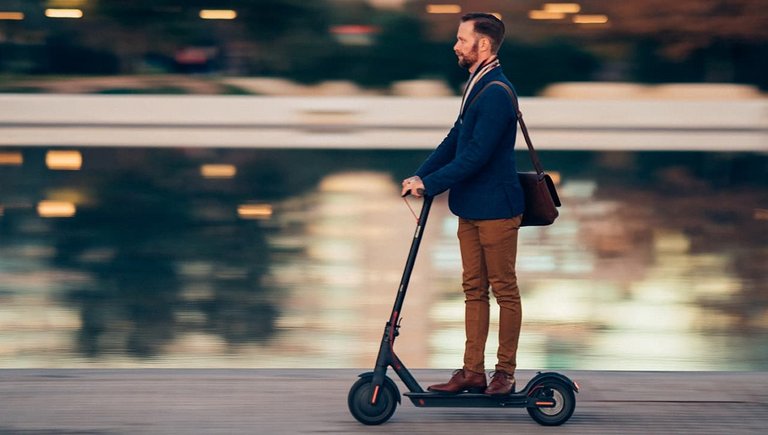 "Mobility Turnaround Myth"
A few years ago, when sharing and pooling services appeared on the market in their dozens, the promise was similar everywhere: We make mobility sustainable, we save traffic space, thus reducing emissions - all this with an attractive offer for the mobile customer.
So far, very little of this has happened. The modal split is stagnating, the traffic volume in cities has risen. Our latest study "Myth of the mobility turnaround" (www.wetalkdata.de) clearly outlines the situation: Although most participants know digital services, they are used relatively little. Our figures indicate that this will remain the case in the future. Consequently – and in part as a result of the corona crisis – new services are being stopped already in the roll-out phase, start-ups are merging, or, in the worst case, disappearing from the market. And everywhere people are wondering how that could happen in view of the huge investments.
Access must be as simple as possible
When I look at my smartphone, some things become clear. At present, I have installed 28 mobility apps. This means I have registered and authenticated myself 28 times, and I've had to enter my payment details 28 times. I now regularly receive well-intentioned e-mail notifications from 28 providers, which clog up my inbox. And all for what? I use three or four apps on a regular basis, the rest are just left and ignored on my smartphone.
If customers like me are to use mobility services more often, one thing above all must change: Access must be made as simple as possible – preferably from a single source. Registrations, authentications and payment data collection must occur just once.
How this can succeed is demonstrated by the Berlin public transport service (BVG) with its Jelbi app. Jelbi collects all the offers from the public transport network, as well as scooter, car and bike sharing services. You register once, authenticate yourself once and pay once. The model is already spreading, as a look around other European cities shows. In the USA too, a similar trend can be seen. However, there the driving force is not the local transport service providers, but the nationwide digital players. For example, in the USA Uber has also started to offer and sell tickets for local public transport.
So the solution is clear. But the implementation seems not to be so simple. Why is this the case precisely here in Europe? Mobility as a service, or the digital mobility services, essentially follow platform economic principles. And successful platforms function, firstly, on account of the cross-network effects with many participants on the supply and demand side, and, secondly, thanks to an advantageous pricing system which is frequently financed by venture capital.
Providers have some catching up to do
With regard to the cross-network effects, above all the providers of digital mobility services originating in the established industries have to catch up. Instead of setting store by a proprietary solution – on this platform there is only one provider, for example an OEM or an energy company – cooperative solutions – on this platform there are several private and public providers – seem to be more promising, as the Jelbi example shows. Because a marketplace with many offers arising in this way is a benefit for all involved: since mobile customers get easy access to all offers, they will tend to have a greater demand.
As regards the provision of (risk) capital, appropriate regulations are necessary in order to ensure fair terms of competition for all involved. The free market is obviously not leading to an ecologically (and economically) sustainable mobility turnaround. The distortions caused by subsidies and start-ups provided with venture capital are too pronounced. Against this background, I consider an at least partial rededication of or increase in subsidies for public transport to be an effective means to remain capable of action in view of the US-Chinese (mobility) platform oligopoly. Here, it should be neutral digital platform offers that give the mobile customers a neutral digital identity, with which they can administer their customer, mobility and payment data autonomously and independently of individual providers.