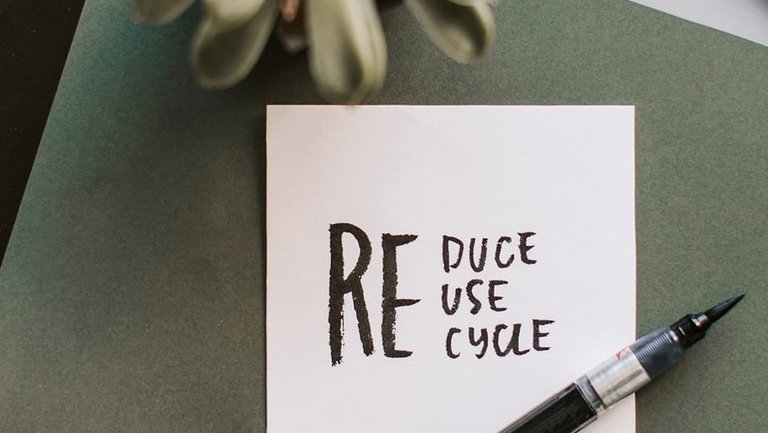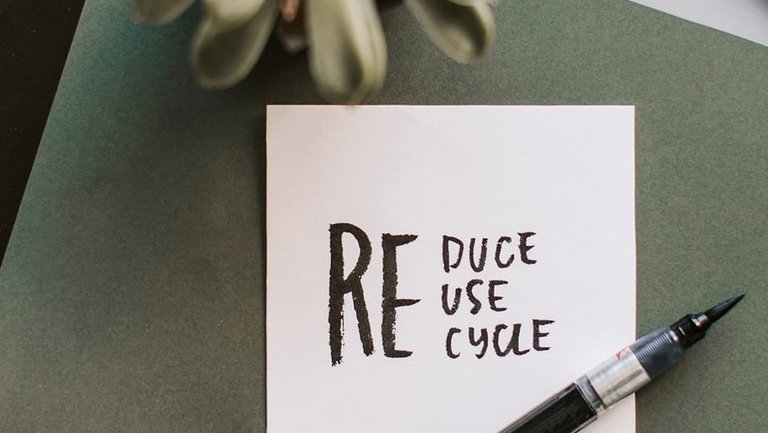 Blockchain and Sustainability Part 2
A Second Life for Batteries
Consistently implement the concept of a circular economy
Sustainability is becoming increasingly important in the automotive industry as well. This is due to the shift in awareness of many people and the corresponding legal requirements. As a result, manufacturers and suppliers are pressing ahead with reducing emissions in production, while also working on the development of emissions-free vehicles. If electric vehicles use electricity from renewable sources, they can become completely CO2-neutral. This sounds very promising in itself, were it not for the high-voltage batteries (HVB) they contain, which currently tend to be lithium-ion batteries. The disadvantages of these have been known for a long time; in addition to the high energy consumption and the use of rare materials in their production, these disadvantages include, above all, the inhumane working conditions when mining the raw materials. Added to these are various safety problems – such as rapid fire formation in the event of an accident and the complicated way in which fires have to be extinguished. High-voltage batteries can also have an extremely short life if handled incorrectly.
This makes it all the more important to consistently implement the concept of the circular economy for HVBs. In addition to the established processes for recycling high-voltage batteries, this also includes reuse, which means giving the batteries a "second life." This is where used HVBs are either installed in new vehicles or serve as energy storage for other purposes. For both of these uses, complete and reliable documentation along the entire value chain is essential, as this is the only way to ensure the necessary certainty regarding the safety and health status of the HVB. This has already been recognized by a number of companies that are working on a new standard to regulate the flow of information for lithium-ion batteries. The focus is on the transparency and traceability of safety-related information (for example, operational safety, protection against forgery), quality-related information (for example, the state of charge [SoC] or health [SoH] of a battery) and technical information (for example, relating to installed cells and materials).
A Proof of Concept for a Safe High-Voltage Battery Supply Chain
At MHP, we believe that blockchain is the best technology to ensure the necessary transparency and traceability in an effective and efficient way. As part of a customer project, we have already implemented the documentation of safety-relevant and quality-relevant information about an HVB along the supply chain in a prototype. Among other things, data relating the state of charge and charging cycles from the existing systems are stored in a blockchain. This data can be used as an initial indicator of the health status of a high-voltage battery. For example, once an HVB has been fully discharged and recharged, the risk of a short-circuit and even fire increases. Supply chain participants can provide their data in a reliable way and make it available to other stakeholders. In addition, they can prove each other's statements – for example on product liability – and base their actions on the product history. For example, a logistics company can check whether the HVB to be transported is "healthy," an OEM can evaluate whether risk-free storage is possible and the end customer can verify whether the HVB installed in the vehicle is indeed an original battery. In order to make the process even more reliable and increase the validity of the information, it is conceivable that in the future information will be saved in the blockchain directly from the control unit of an HVB. This would bypass existing systems, as these could be potential targets for manipulation.
However, blockchain does not only offer a way of achieving unforgeable documentation; because intermediaries and thus typical bottlenecks are eliminated, process efficiency increases significantly: The availability of reliable data means that complex and expensive analyses, calculations and negotiations are no longer required. This can be seen as a further contribution to reducing – from both an economic and ecological point of view. After all, more efficient processes often mean less consumption of resources.
A further advantage of blockchain is that previously isolated ecosystems are able to connect with each other and exchange data. This is a huge asset, especially with regard to charging infrastructure. It has also been shown that the decentralized blockchain can serve as an opportunity for companies to enter into discussions and advance cooperation – even leading to coopetition. New business models such as Battery as a Service can thus be created, whereby instead of buying or charging batteries, customers can lease or replace them. This is already possible in terms of the mechanical aspects. In practice, however, there has been a lack of transparency and thus a lack of confidence in the billing processes and efficiency in processing. If the values of batteries are clearly determined using blockchain, this results in rapid and secure transactions.